Technical Support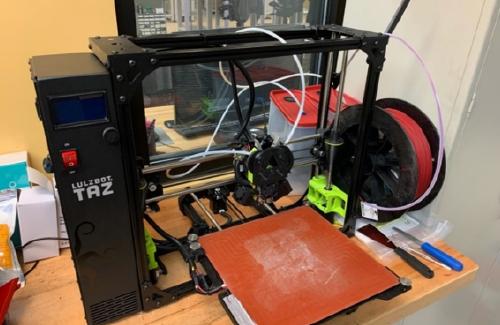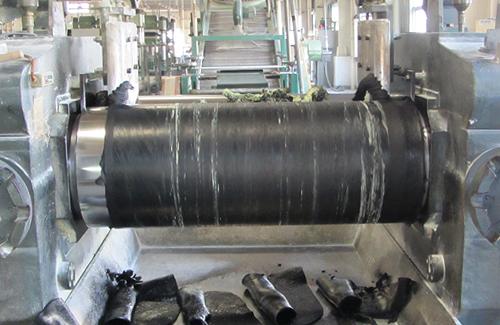 Material Recommendations · Custom Compounding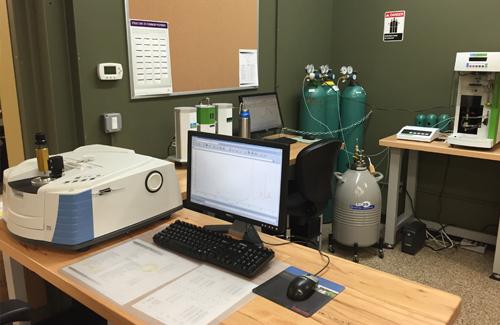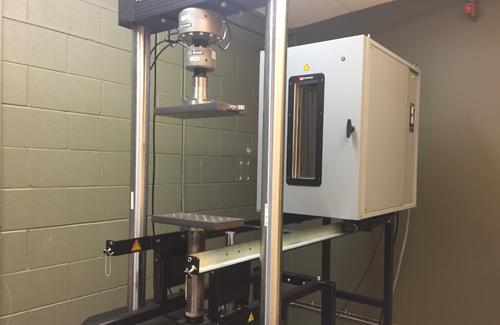 Static · Dynamic · Data Acquisition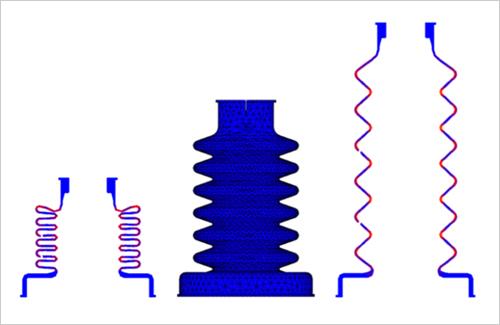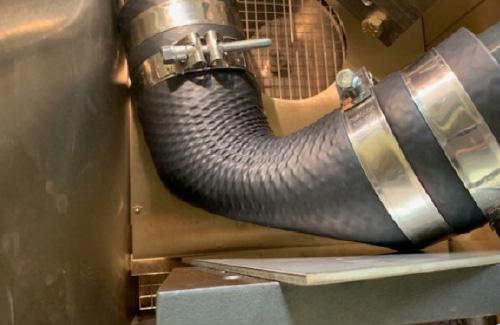 Pressure & Vacuum Testing
Ebco has been crafting high-quality anti-vibration mounts, seal profiles, and other custom molded rubber parts for decades. Our unparalleled OEM product quality is what keeps our customers coming back to us. What most people don't know is the time and effort that goes into the planning process of engineering your products. With our technical support, we can assure you that the products we make for you go through rigorous testing. This will ensure that the products produced are durable and meet the required specifications.
We offer a handful of technical services that can be tailored to meet your requirements at any stage of the design cycle. This includes compounding, material testing, physical testing, and simulation. Through any of these services, you'll get the finest OEM support that your company deserves.
We encourage you to contact us to learn about our technical services and put them to use for your products today!
Call Us to Learn More: 847-531-9500