Vibration Isolation Pads
Rubber, Cork, and Steel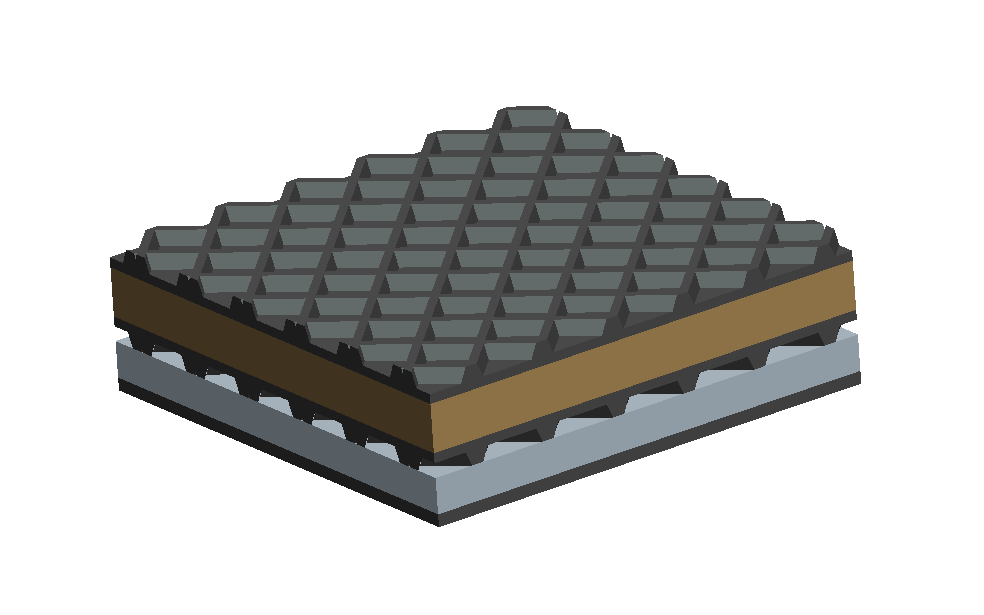 Rubber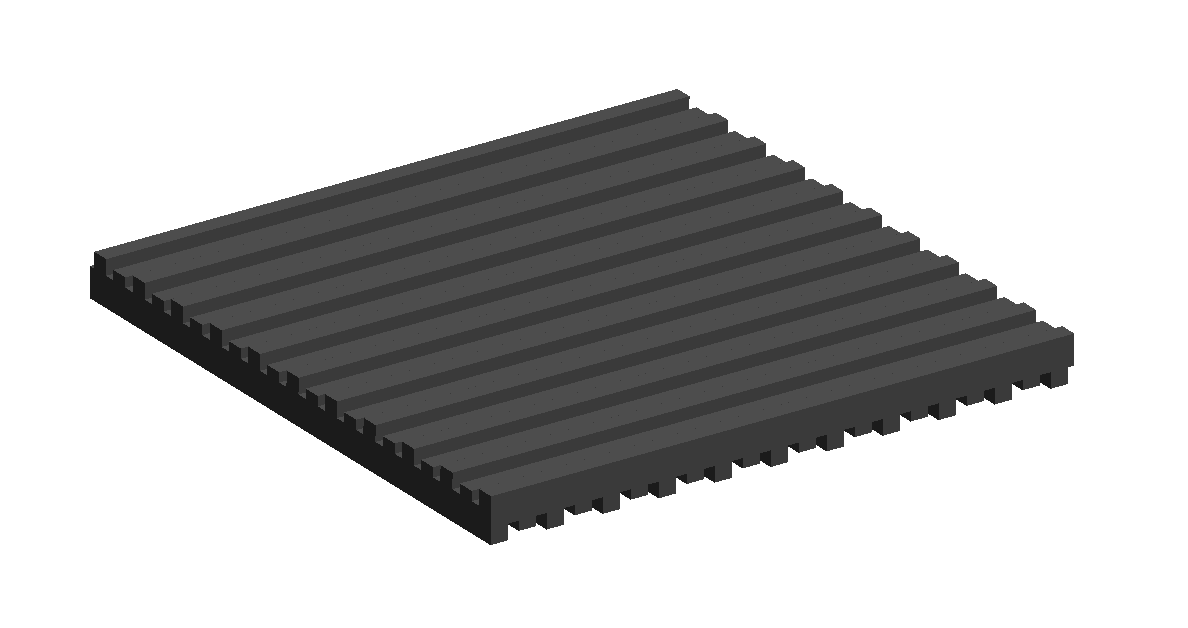 Rubber and Steel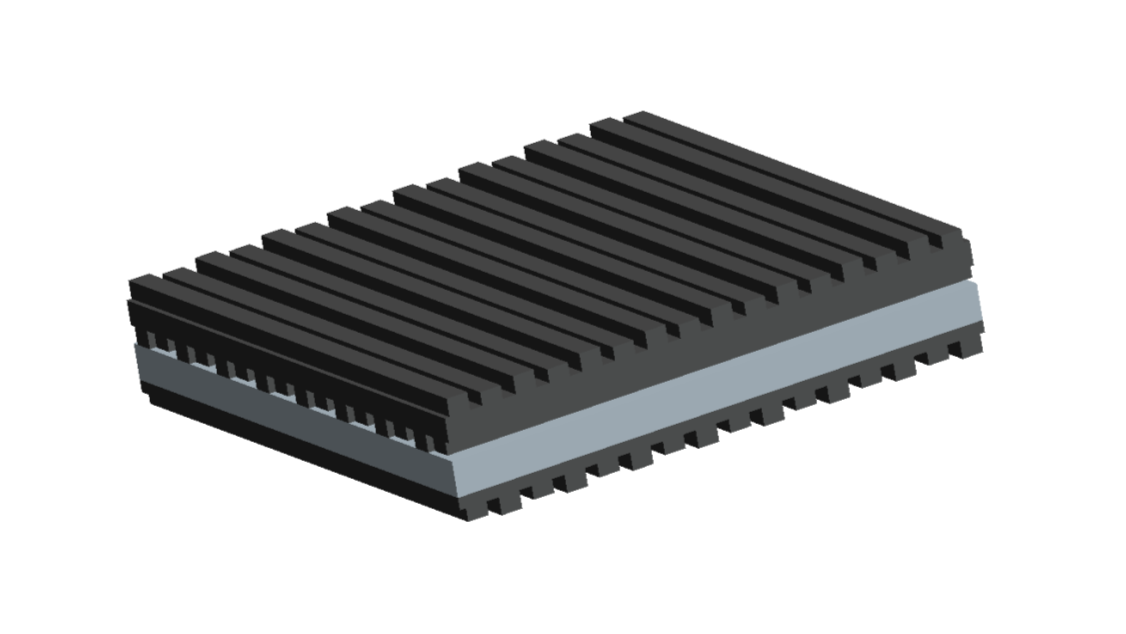 Rubber and Cork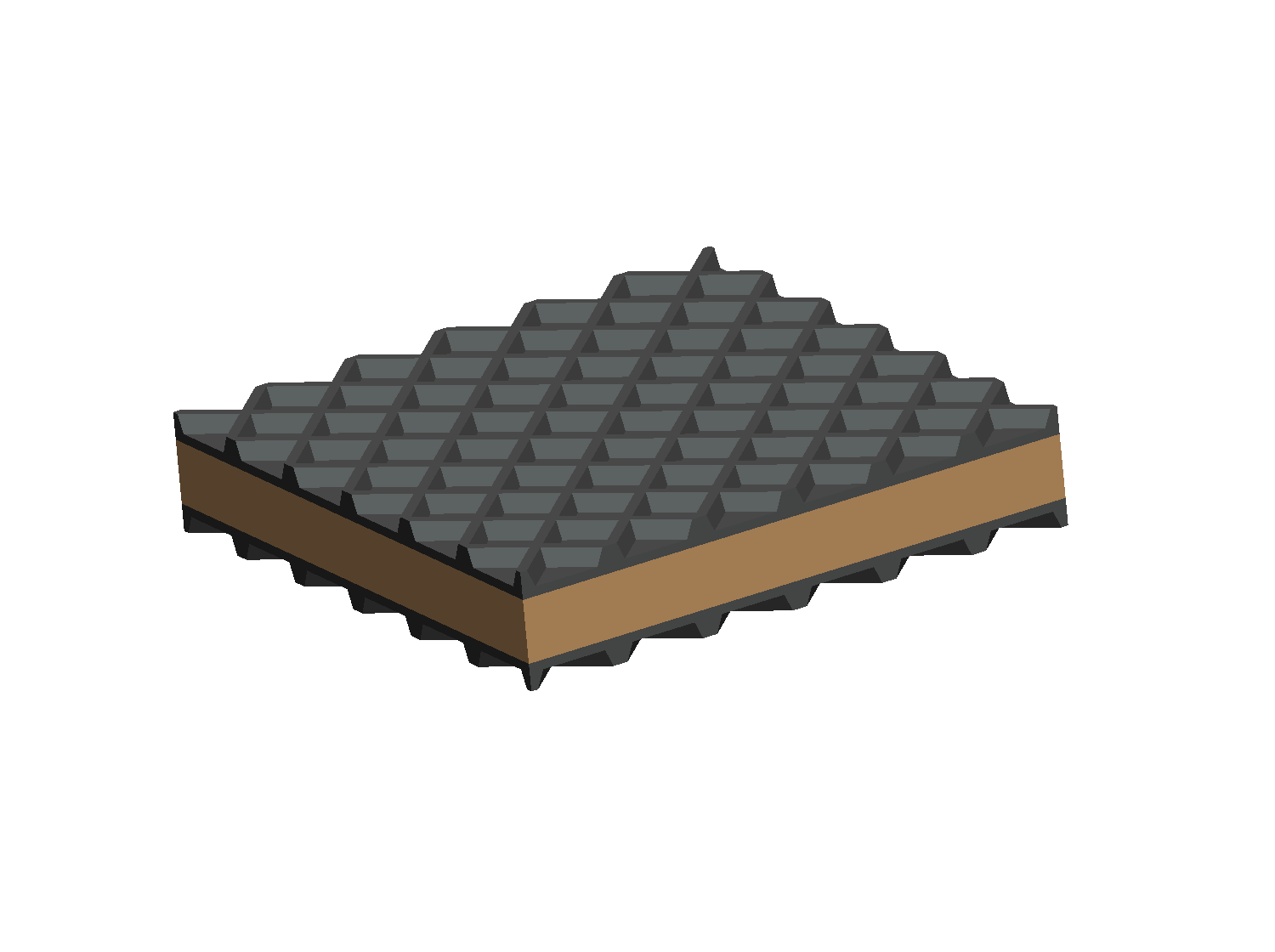 In addition to our wide selection of rubber isolator mounts, Ebco's rubber isolation pads are another great way to dampen vibration in machinery. Our pads will reduce the stress of your equipment, achieving vibration suppression and noise attenuation. In addition, they account for the mis-alignment of equipment sitting on a surface.
We have a handful of different combination pads that can be suited to your application needs: rubber; rubber and cork; rubber and steel; or a combination of all three with rubber, cork, and steel. Each of our pads is selected to meet the necessary pressure specifications. They are the perfect product for equipment between medium to high speed and light to medium weight; our rubber isolation pads are not typically used for heavier equipment.
Common applications: air conditioners, compressors, crushers, pumps, steam generators, transformers, diesel generators, and cooling towers.
It can be cut or molded to fit your application.
We can accommodate custom sizes and geometry, including cutouts.
High-quality manufacture and materials.
Noise attenuation and shock limitation.
Several applications of use.
Treaded surfaces to minimize slippage.
Low cost and easy to install.
Available in four different styles: rubber; rubber and cork; rubber and steel; and rubber, cork, and steel.
Pad Mount Customization Support
Need a special size and shape of pad to fit your application? We can help! We realize not all machines are built the same and our engineers can design a pad to fit virtually every need and resolve your vibration issues.
Call Us & We Can Get You Started with Your Customized Pad: 847-531-9500.