Multi-Body Analysis
This method is used to examine isolation systems in order to predict real-life performance and optimize isolator selection/design before physical prototyping.
Key Features:
Load Recovery
Modal Analysis

Natural frequencies
Transmissibility

Transient Response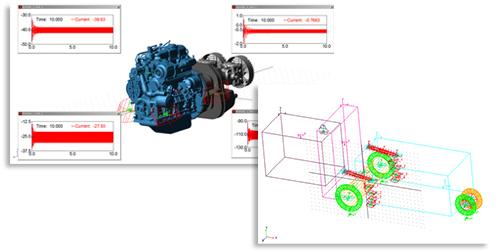 Finite Element Analysis (FEA)
Used in the design of custom components tailored to customer specific applications.
Key Features:
Stiffness Estimation.
Stress and Strain Recovery.
Nonlinear Code.
Hyper-elastic Material Curve Fitting.
Powerful Self-Contact.
Adaptive Re-Meshing.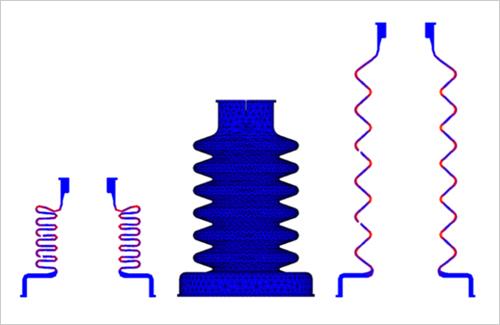 3D Modeling (Pro/E - Creo)
Used to design components and review how they interact within the system.
Print Creation.
Space Claim.
Share Assembly Information.