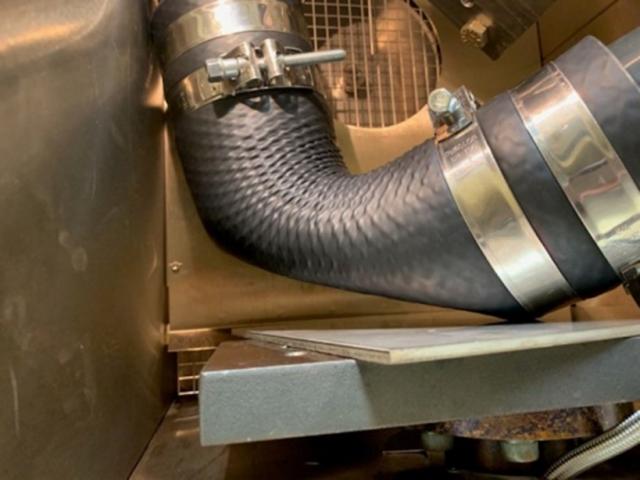 When it needs to run – run with the bull.
With our extensive capabilities for physical and material testing, Ebco assures that your requirements and application needs are met. This is done on all our products – including our hoses.
From vacuum testing in our environmental chamber, to burst pressure testing, to our state-of-the-art material testing – we assure that our hoses will work for you all the time, every time.
Our Engineering Teams are always excited and ready to help you cross the finish line – call us today!